Conservative Books and DVD's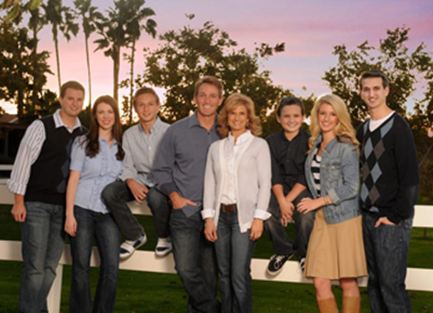 Arizona Republican Rep. Jeff Flake has won the endorsement of GING-PAC for his principled stands on social issues.
Flake is running for the Senate to replace retiring Senator Jon Kyl. He is being opposed in the August 28th primary by Wil Cardon.
Flake served as executive director of the Goldwater Institute before becoming a U.S. Congressman. In the House, he was a reliable vote for the social conservative cause – and consistent supporter of conservative economic and national security concerns.
Rep. Flake has been endorsed by such conservative stalwarts as former Alaska Governor Sarah Palin, Senator Jim DeMint (R-SC) and Rep. Paul Ryan (R-WI). He also has the endorsement of the National Right to Life Committee and the National Rifle Association for his commitment to the Second Amendment.
Learn more about Rep. Flake on his web site.