Conservative Books and DVD's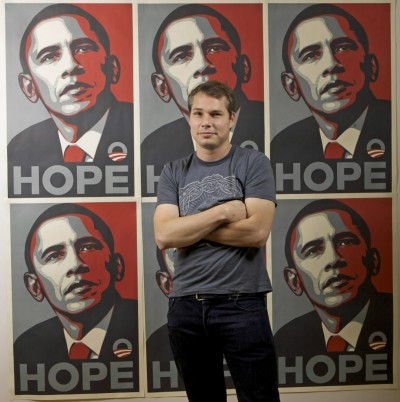 Every wannabe tyrant creates a cult of personality around him in order to get his subjects to worship him. Every dictator in the 20th and 21st centuries has done this, including Lenin, Stalin, Mao, Hugo Chavez, Fidel Castro, etc. And, the same tactic was used by Obamunists when they created a cult of personality of Obama during the 2008 election cycle.
In fact, Shepard Fairey, the Marxist artist who created the iconic visuals of Obama used Soviet-style images to portray Barack as a strong leader.
This same tactic is being used by Obamunists in the White House in rewriting the biographies of previous presidents on the White House web site.
Now, history is being distorted – ala 1984 – to smear previous presidents, including Reagan and to puff up Obama's alleged record. Of course, the Obamunists got their history wrong as usual, but that doesn't matter to them so long as they push Obama's socialist agenda.
The Heritage Foundation did some fact-checking on the Obamunist's revisionism and found many statements to be factually inaccurate.
Read what the Heritage Foundation found in "President Me".