Conservative Books and DVD's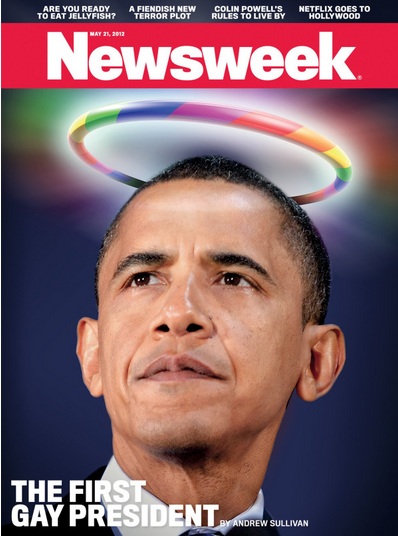 President Obama was in Portland on Tuesday evening to raise money for his re-election campaign. At the event, Obama thanked Terry Bean for organizing the fundraiser for him.
Who is Terry Bean? Why, he's one of Obama's biggest fundraisers during the 2008 campaign – raising from $50,000 to $100,000 for Obama.
Bean also once controlled the largest gay pornography business in America. He is the sole trustee of the Charles M. Holmes Foundation, which owned Falcon Studios, Jock Studios, and Mustang Studios – producers of $10 million a year in gay male pornography.
Bean also served on Obama's National Finance Committee – and has regularly attended Obama events.
In 2008, Bean launched a web site called LGBTforObama.com. According to Bean: "For the first time in our nation's history we have a LGBT friendly U.S. House and Senate.  All we need now is a progressive and fair minded President to join with the Congress in championing our cause.  Senator Barack Obama will be that President."
Well, Bean got his wish and is now busy helping Obama get elected for another four years. No wonder Newsweek dubbed Obama "The First Gay President."