Conservative Books and DVD's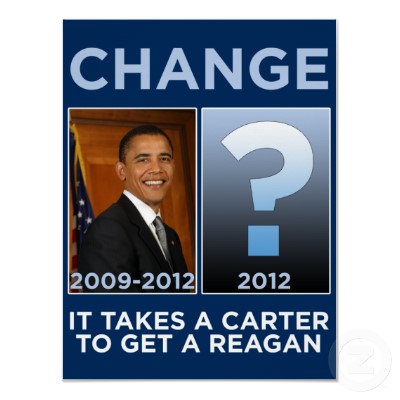 The recent killing of our Ambassador  to Libya and three of his staffers (including two retired Navy Seals) is horribly familiar. Obama is the New Jimmy Carter on Middle East chaos – and it's going to get worse if he gets another four years.
The Islamists effectively declared open war on America's sovereign territory at the consulate in Libya and the U.S. Embassy in Egypt earlier this week. Yesterday, Islamists attacked our Embassy in Yemen.
The killings of four Americans in Libya is an act of war. What did Obama do? He flew off to a fundraising event in Las Vegas. What did the Embassy in Cairo do? It apologized to the Islamists. What did Hillary Clinton do? She also apologized.
The Islamists not only murdered Americans, they stole sensitive documents from the consulate that compromise numbers of Libyans who have been working with the U.S. Who knows else they stole?
The State Department had credible intelligence 48 hours before the Libyan attack and the attack in Cairo. Hillary Clinton and her minions apparently did nothing.
Déjà vu? Yes, it's the New Jimmy Carter – and he's worse than the old one.
Read more about this travesty and tragedy at Atlas Shrugs.