Conservative Books and DVD's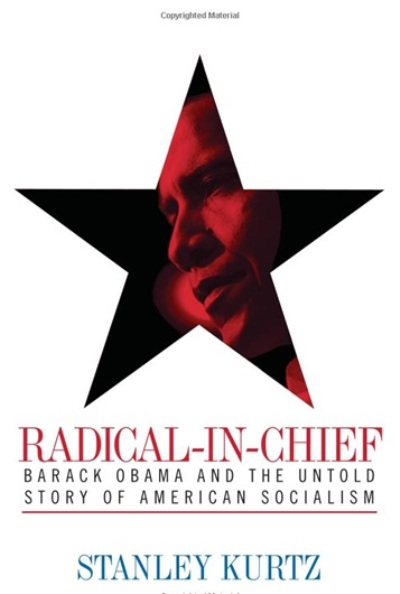 Stanley Kurtz with National Review has just published new evidence that Barack Obama is a socialist and he misled the American people about his background when he was running for president in 2008.
Kurtz had written about Obama's affiliation with the New Party in 2008, but he was ridiculed by members of the liberal establishment. Kurtz was right all along – and Obama's campaign staff and his surrogates in the liberal media were lying for him. And, they continue to lie for him.
Now, evidence has emerged from records of Illinois ACORN at the Wisconsin Historical Society that definitively shows that Obama was a member of the New Party and signed a contract to publicly support it.
What is the New Party? It is a leftist group that served as the political wing of ACORN, the organization that is routinely involved in voter fraud. The New Party's purpose was to move America toward a European socialist model. It called for a "peaceful revolution" and the redistribution of wealth. If all of this sounds familiar, it's because it's Obama's agenda for America.  
Read Stanley Kurtz's article at National Review. Kurtz also authored Radical-In-Chief: Barack Obama And The Untold Story Of American Socialism, that describes Obama's extreme leftist past.