Conservative Books and DVD's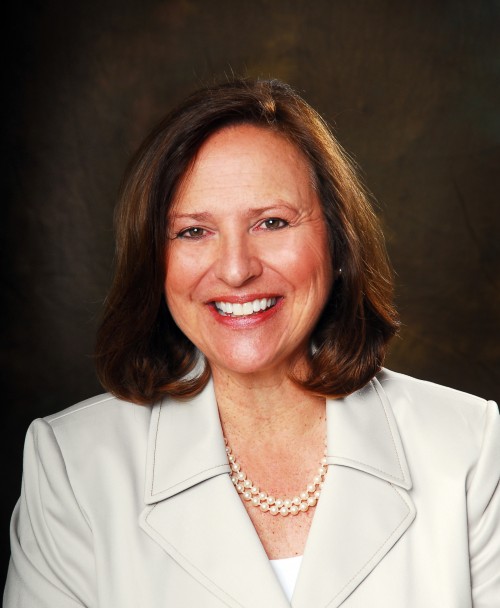 GING-PAC endorsed Senate candidate Deb Fischer has released an internal poll showing that she currently leads leftist Bob Kerrey by 58% to 33%.
Deb Fischer is the antithesis of Bob Kerrey, a 1960's radical leftist who formerly served as Senator from Nebraska.
Kerrey has lived in New York for 12 years and he's now decided he wants to represent Nebraska again. Until 2011, Kerrey ran the New School (formerly known as the New School for Social Research). This college was founded in 1919 by a group of Fabian Socialists. These radicals were seeking to use "patient gradualism" to convert America into a socialist state.  The Fabian tradition lives on at the New School – and in the Congressional Progressive Caucus.  
Nebraskans should reject the Fabian Socialist values of Bob Kerrey and elect Deb Fischer to serve in the U.S. Senate.
Support the work of GING-PAC in electing men and women like Deb Fischer to the U.S. Senate and House this November. Donate today!