Conservative Books and DVD's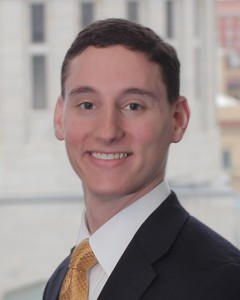 Josh Mandel, the current Treasurer for the state of Ohio and a Marine Corps veteran, is running for the U.S. Senate from Ohio. Mandel faces Democrat Senator Sherrod Brown.
Mandel served two tours of duty in Iraq and as the state representative for the 17th District of Ohio.
As Treasury Secretary for Ohio, Mandel has been a defender of the free enterprise system and limited government. He has a law degree from Case Western Reserve University.
He has also been a defender of family values and has been endorsed by the Ohio Right To Life PAC for his defense of unborn children. He supports parental choice in education, including the expansion of public, charter, and private schools.
If elected to the Senate, he will fight for the full repeal of Obamacare and supports efforts to secure our borders from illegal aliens and terrorists.
Learn more about Josh Mandel on his web site.
Help GING-PAC in electing Josh Mandel and others like him to the U.S. Senate and House this November. Donate today!