Conservative Books and DVD's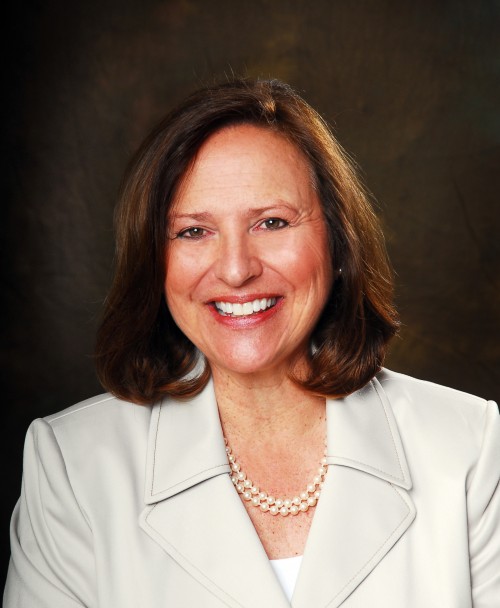 Nebraska Senate candidate Deb Fischer defeated "moderate" Attorney General Jon Bruning in Tuesday's GOP primary.
Fischer will face off against 60's leftist Bob Kerrey, who has lived in New York for the past 12 years. Kerrey is a former U.S. Senator from Nebraska and a lock-step liberal. He will be a disaster for the social conservative movement if he gets back into the Senate.
Fischer is a Nebraska state legislator who has a consistent voting record on conservative social and economic issues. She has been described Nebraska's Sarah Palin for her tough, but principled approach to politics – and she received Palin's endorsement in her Senate run against Bruning.  
Fischer has a 100% pro-life voting record during her eight years in the Nebraska legislature.
Deb Fischer will need significant funding to defeat Bob Kerrey. It is likely that Kerrey will have access to millions of dollars from pro-abortion, pro-gay, and pro-Big Government donors. Kerrey's surrogates already trying to smear Fischer by claiming she has "tea party values."
When Bob Kerrey was in the Senate, he had the kind of voting record you'd expect from an ultra leftist: Pro-abortion, pro-gay, anti-Christian, anti-military, pro-Big Government policies.
Help us elect Deb Fischer to the U.S. Senate in November. Donate to GING-PAC today!