Conservative Books and DVD's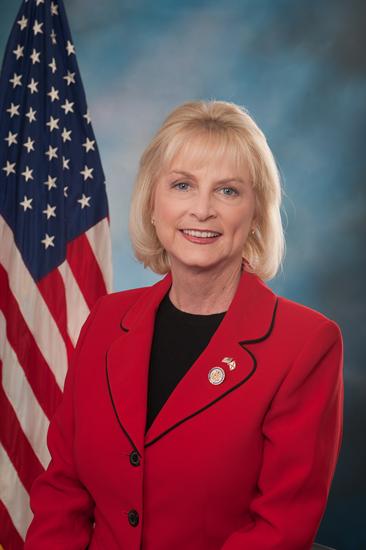 GING-PAC endorsed legislator Rep. Sandy Adams (R-FL) has sent a letter to the Department of Justice with 87 other House members. They are asking that AG Eric Holder launch an investigation into the new scam called "SWAT-tings."
A "SWAT-ting" is a tactic used by criminals or political activists to call 911 claiming that there's been a violent crime committed at the house. A SWAT team is dispatched to the home of an innocent person.
According to Adams: "I hope that the Attorney General takes a very hard and close look at this, because it's putting our citizens at risk and in danger–because they're having people arrive at their house with heightened awareness–because they had a 911 call with a report of shots fired or holding people hostage or whatever the quote-unquote 911 call was for."
Adams is a former Orange County Deputy Sheriff, so she understands the grave nature of such fake 911 calls.
This is of special concern to conservatives who have recently been the victims of SWAT-tings. Erick Erickson of RedState.com recently went through the horror of a SWAT-ting. A CNN contributor and Patrick Frey, a Los Angeles Assistant DA went through this experience last year.
Read more on this story at The Washington Times.  
Please support the work of GING-PAC in electing more men and women like Rep. Sandy Adams to the House and Senate this November! Donate today!