Conservative Books and DVD's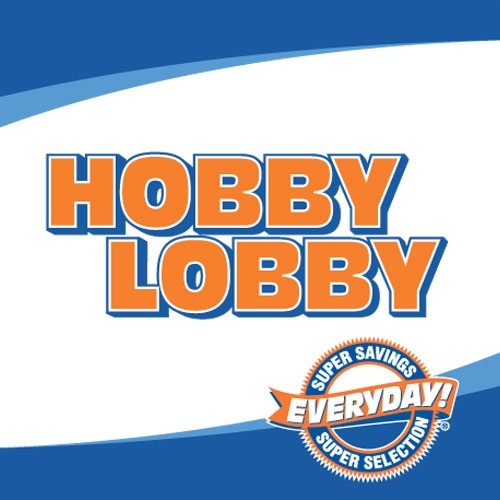 The nationwide chain known as Hobby Lobby has just announced that it is suing the Obama Administration for violation of religious liberty and conscience over Obamacare's abortion and contraceptive mandate.
This Christian-owned company must provide the morning-after-pill and "week after pill" in its health insurance plan or face a crippling fine of up to $1.3 million dollars a day!
David Green, CEO and founder of Hobby Lobby is outraged by the abortion mandate: "By being required to make a choice between sacrificing our faith or paying millions of dollars in fines, we essentially must choose which poison pill to swallow. We simply cannot abandon our religious beliefs to comply with this mandate."
Green continued: "It is by God's grace and provision that Hobby Lobby has endured.  Therefore we seek to honor God by operating the company in a manner consistent with Biblical principles. The conflict for me is that our family is being forced to choose between following the laws of the country that we love or maintaining the religious beliefs that have made our business successful and have supported our family and thousands of our employees and their families."
Obama's attack on religious liberty through his socialized health care program is clearly unconstitutional and an affront to our First Amendment rights. Religious liberty was considered the first liberty when this country was founded. Those who came to America did so to escape religious persecution in Europe.  
It is bad enough that Obamacare is forcing all Americans to buy a product they may not want or can't afford. It is worse when Christian-owned businesses are forced to pay for medicines that kill unborn babies. This amounts to being a slave of the abortion industry and the contraceptive manufacturers.  We thought slavery was abolished after the Civil War. Obama has apparently decided to bring it back.
Hobby Lobby will be defended by the Becket Fund For Religious Liberty.  Learn more about this case at the Becket Fund web site.