Conservative Books and DVD's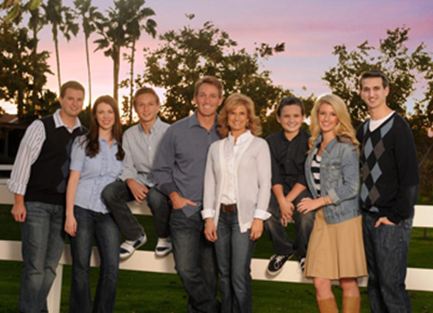 Representative Jeff Flake (R-AZ) is running for the Senate in an upcoming GOP primary against Wil Cardon, a wealthy investor. Flake is now 22 points ahead of Cardon in the primary race.
The winner of the GOP primary will face Democrat Richard Carmona in November. Carmona is a former Surgeon General of the U.S.
Flake is viewed as one who would join the solid conservative wing of the Senate, which currently includes Senators Jim DeMint, Rand Paul, and Mike Lee. Ted Cruz, who is also running for the Senate from Texas, would also join this group – called the "Fab Five."
Flake has a consistent pro-life voting record while in serving in the House. He has received a 100% rating from the National Right to Life Committee and a 0% rating from NARAL, the pro-abortion lobby.
Rep. Flake has also voted against same-sex marriage and supported a constitutional amendment to define marriage as a union of one man and one woman. The gay activist lobby Human Rights Campaign has given him a 0% rating for his opposition to the gay agenda.